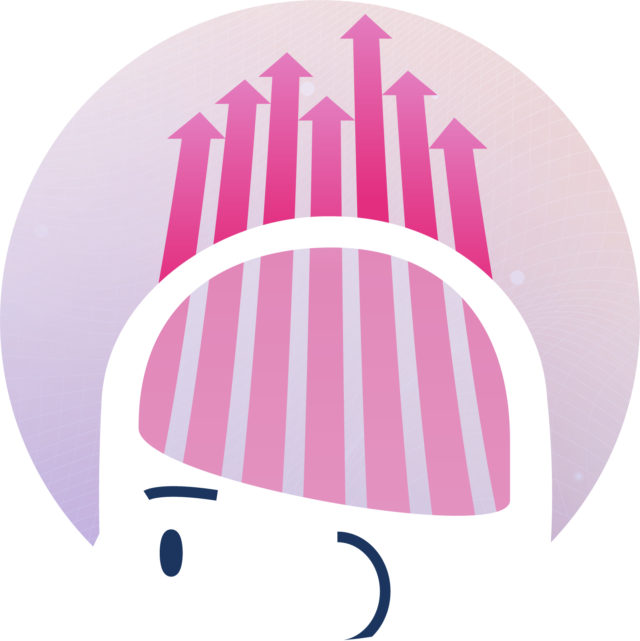 Overview
The goal of Development of Fundamental Technologies is to develop fundamental technologies related to this project as a whole, and to explore new technologies that have not yet been put to practical use. Specifically, we plan to explore new technologies for inputting information into the brain.
We also plan to study specific measures to implement the results of this project in society, and to prepare opportunities for the public to experience brain-machine interface (BMI) technology. Through these efforts, we will promote acceptance and demand for BMI technology in society, and develop beneficial societal and industrial applications of BMI.
Member
Chief Executive Officer
Araya Inc.

In this project, we will conduct a bird's-eye view of the input interface technology for transmitting detailed information to the brain, make it available for other research teams, and promote the use of BMI in society. This will be done by identifying technologies that have potential as information input technologies for future BMIs, set them as new research topics, and accelerate the development of practical BMIs in this project.

Project Assistant Proffessor
Graduate School of Science and Technology, Keio University

Public attention has been increased to the field of neurotechnology. This research aims to foster the reliability to AI-assisted brain-machine interfaces (BMIs) by accumulating evidence on the safety and effectiveness of BMI through a literature search. This evidence will be summarized as a brochure for the general public. Furthermore, we will develop a checklist for evaluating the reliability of individual BMI products and services that may support social acceptance and promote the implementation of BMI technology into society. In collaboration with other members involved in this R&D project, we will validate the safety and effectiveness of the IoB interface application for cognitive augmentation.

Professor of Law
The Faculty of Law, Keio University

My research project is mainly designed to discern whether or not the future developments of IoB technologies such as BMI and Cybernetic Avatars could introduce revolutionary changes to legal studies, other  social sciences, and humanities. If these technologies liberate us from bodily limit, the concept of "person" which is one of the most basic concepts for legal studies Looking to this exciting future, my project will focus on two research goals: First, theoretical research. IoB will urge us to rethink (or replace) fundamental premises of legal studies and other disciplines and to establish a new grand theory for law, social sciences, and humanities. Second, experiments for social implementation of IoB. Considering how to deal with legal or institutional obstacles before IoB is introduced to our real life is needed.

Professor
Faculty of Science and Technology, Keio University

We will develop and implement outreach methods to promote public understanding and improve the reputation of non-invasive BMI using scalp EEG. Specifically, we will design hands-on workshops and competitions for AI-assisted BMI-CA developed in other areas to promote understanding of the developed technology and international recognition of the project. In addition, in order to garner support from middle and high school students, who will be the core workforce of 2030 and 2050, we will develop Internet-based self-study materials for AI-assisted BMI-CA technology and provide hands-on training using research equipment at the Nakameguro Research Studio to form and expand the base of BMI support, especially among the AYA generation (Adolescent and Young Adult).